Are you looking for a 90 FPS Config file for BGMI 2.5 or PUBG Mobile 2.5? If yes then you came to the right place. Because, In this article, we're going to share a fully working 90FPS Active.sav config file for the latest version of BGMI and PUBG Mobile that can reduce lag, over-heating, screen stuck, Joystick glitches and other performance-related issues.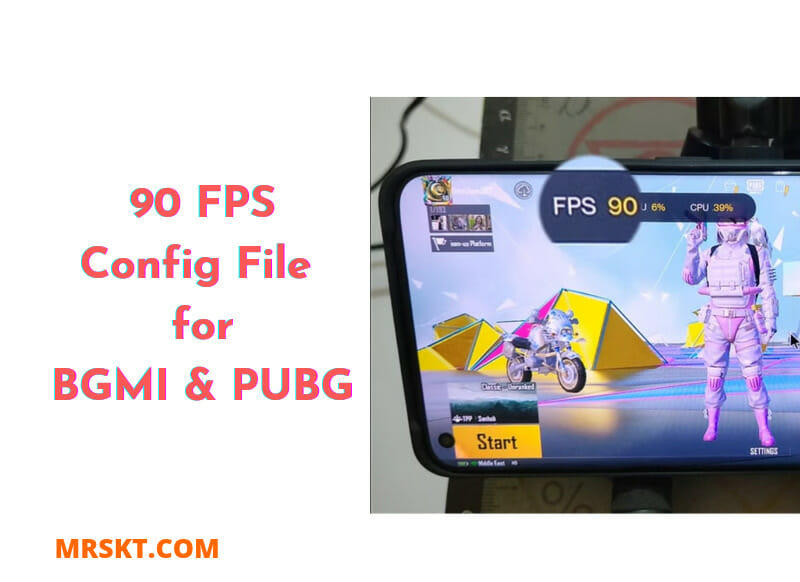 FPS (Frames Per Second) is the frequency at which consecutive images are captured or displayed. 90 FPS is best for Battle Royale games like PUBG and gives you more performance & advantages while gaming.
How to Download & Apply 90 FPS Config file in BGMI/PUBG?
So, You can read below the steps about how you can download a 90 FPS config file and apply it in BGMI and PUBG.
First of all, Download the 90 FPS Config file by Clicking Here.
Now, Extract the Downloaded file using ZArchiver App
After that, you will see 3 folders Config, rawdata and SaveGames
Then, Select all of them and paste them into /storage/emulated/0/Android/data/com.pubg.imobile/files/UE4Game/ShadowTrackerExtra/ShadowTrackerExtra/Saved/SaveGames and replace them with the previous file.
All Done, You have successfully applied 90 FPS in BGMI.
If you are facing any kind of problem in applying or this config not working then comment below, We'll update it as soon as possible.